Book Club for the New Administration - March 2017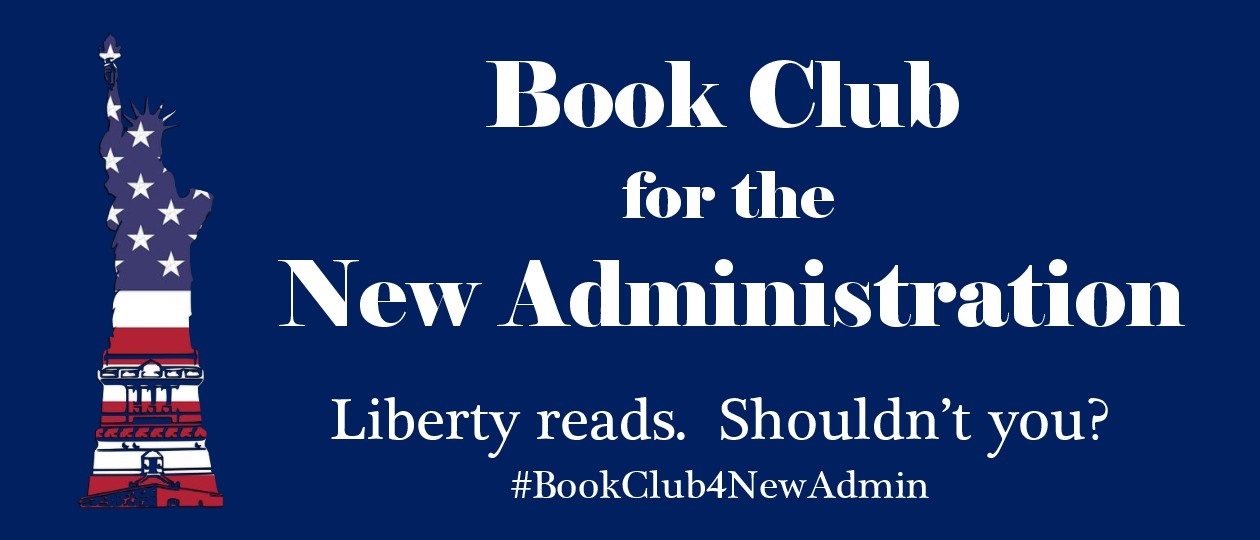 What "talent" have you buried that the country could use right now?  What can each of us share to make this world the one we want to live in?
February was a continuation of Octavia Butler's incomplete Earthseed trilogy.  The dystopian vision of America begun in Parable of the Sower continues.  I suggested this book at first because of the eerie echoes of our present day politics.  There's been some talk about Butler's prescience.  Her right-wing, religious zealot of a president, a man named Jarrett touts an now familiar line:  "Help us to make America great again."  Was Butler seeing the future, or our past?
What did you think of this entry in the Earthseed series?  Lauren Olamina brought a new religion to the world, and with it the seeds of hope.  How can we sow similar seeds in our own soil?
There has been a lot of divisive talk in the past year and beyond.  It's my hope that this Book Club can be part of a conversation that brings people together, rather than hardening the lines between them.  For this to happen, we need people from all walks of life, all viewpoints, to participate.   There was a lot of enthusiasm when I first launched the club.  The first two books of the year-- Parable of the Sower and Parable of the Talents -- speak from a place of fear.  Fear for the future and uncertainty after a long, difficult presidential campaign.
What's next?
Join the conversation.  Suggest a book you think the president and his new cabinet should read.   In the meantime, for March, and in time to discuss it on April Fools' Day, I give you"
The Book Club Pick for March 2017 is:  The Bald Soprano by Eugene Ionesco
You can special order this one from Skylight Books here in Los Angeles, or an independent bookstore near you.  This is not a novel, but a play from the theater of the absurd.  I first read Ionesco as a French student in high school, then watched in head-scratching amazement as the drama students mounted a production that I can still see clearly to this day. (If you want to capture the experience, there are a few school productions of the play on YouTube.)
Synopsis:  In The Bald Soprano Ionesco throws together a cast of characters including the quintessential British middle-class family the Smiths, their guests the Martins, their maid Mary, and a fire chief determined to extinguish all fires — including their hearths. It's an archetypical absurdist tale and Ionesco displays his profound take on the problems inherent in modern communication. The
It is deliberately absurd, with a circular kind of logic that is nonsense at it's best.  See it as a comedy, or a tragedy.  Watching the latest reports of "fake news," and terror events that never happened, I was reminded of Ionesco.  I look forward to hearing what you think!
[contact-form][contact-field label='Name' type='name' required='1'/][contact-field label='Email' type='email' required='1'/][contact-field label='Website' type='url'/][contact-field label='Comment' type='textarea' required='1'/][/contact-form]