Book Club for the New Administration - April 2017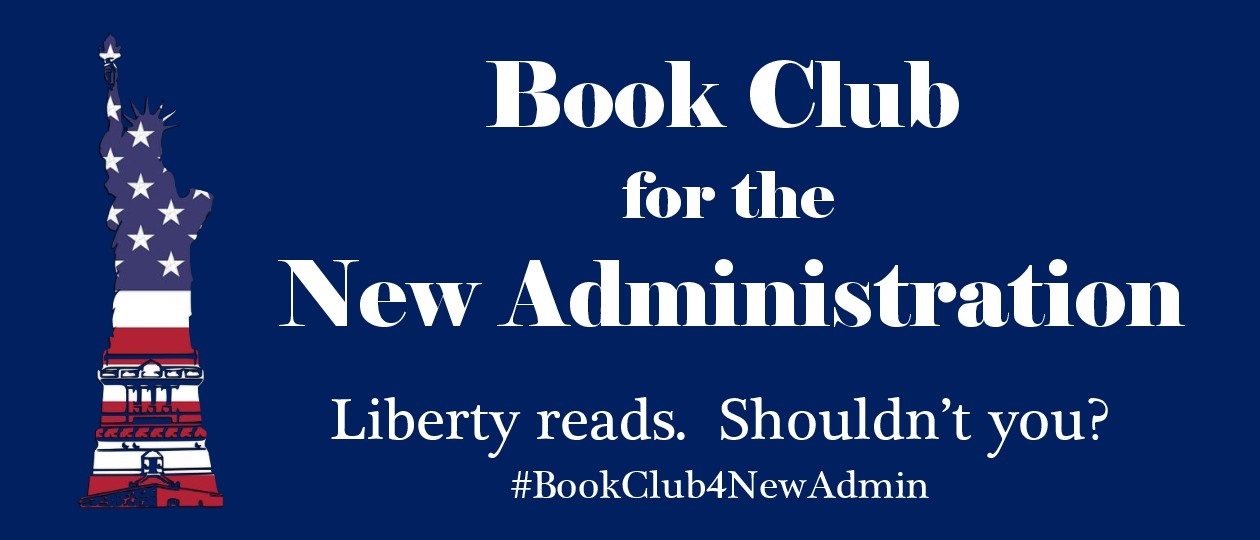 Last month we read The Bald Soprano by Eugene Ionesco.  What did you think?  I know what I thought.
(Except, in this case, Ionesco made more sense.)
So, how do we top it for April?  Well, in recognition of this:
and this:
and this:
And especially this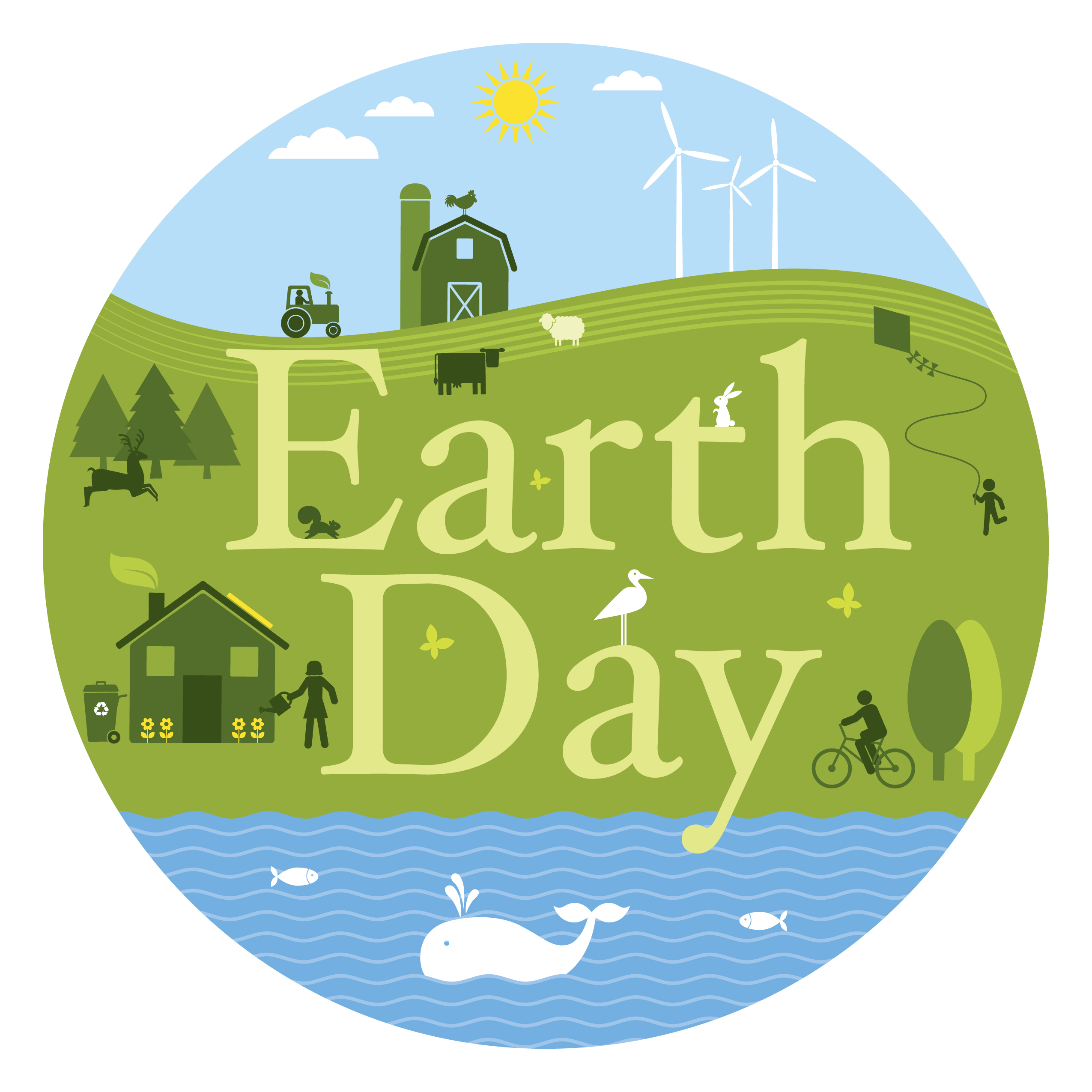 The Book Club for the New Administration Selection for April is
Synopsis:   First came the storms.  Then came the Fever.  And the Wall.  After a string of devastating hurricanes and a severe outbreak of Delta Fever, the Gulf Coast has been quarantined. Years later, residents of the Outer States are under the assumption that life in the Delta is all but extinct…but in reality, a new primitive society has been born.  Fen de la Guerre is living with the O-Positive blood tribe in the Delta when they are ambushed. Left with her tribe leader's newborn, Fen is determined to get the baby to a better life over the wall before her blood becomes tainted. Fen meets Daniel, a scientist from the Outer States who has snuck into the Delta illegally. Brought together by chance, kept together by danger, Fen and Daniel navigate the wasteland of Orleans.  In the end, they are each other's last hope for survival.
Okay, so I know Orleans is my book, and it's a bit self-serving to say everyone in America should read it, but really people. This. Is. The. Future. Manmade and natural disasters can do a team-up on us like we never imagined.  Unless we do something to stop it.
For this book, please consider buying it from an independent bookstore.  Octavia Books is in New Orleans, so that's a good place to consider.  Here is a list of 10 other New Orleans bookstores.  Have at it, folks!  As a bonus, if you read the book and want a signed copy, email me and I'll send you a fancy signed bookplate, personalized just for you!  (Or hit up Mysterious Galaxy in San Diego-- I just signed a few copies for them today!)
Don't forget to post your comments on Twitter, #BookClub4NewAdmin!