Book Club for the New Administration - Parable of the Talents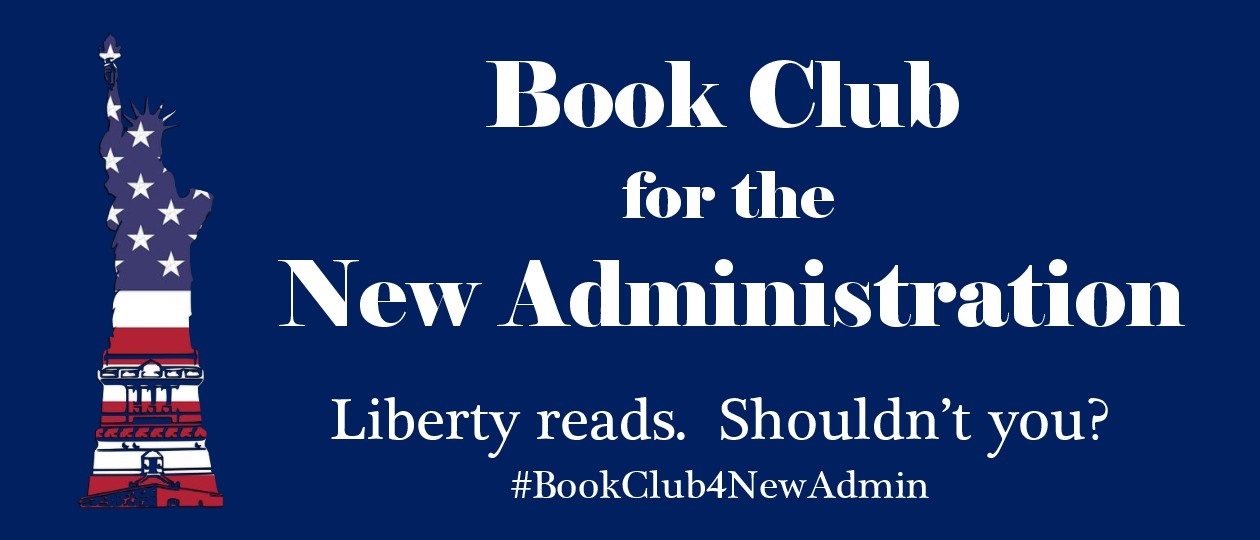 I wish I could take credit for this picture.  A friend forwarded it to me from @lindaurbanbooks's Twitter feed.  I believe this is the Women's March in Los Angeles, and oh so appropriate for the first book of the year:
A lot has happened since the start of this book club.  And we are only on the first book!  There was a wonderfully positive response to the idea.  Now it's time to see the proof in the pudding.  How many of you read Octavia Butler's prescient novel?  Did you indeed find it prescient?  If not, hold onto your hats for February's read.
What has always moved me about this book is the grittiness of the location.  Set in Los Angeles and on the road to Northern California, Butler really knows her landscape.  I was new to LA when I first read the book, so I had no idea how accurate the world building would seem all these years later.  She nailed it, and that's the sort of truth in fiction that helps suspend disbelief.
Suspension of disbelief.  What a workout the world is getting this year as the improbable becomes possible and the impossible becomes true.
Lauren Olamina's religion, Earthseed, with it's basic tenant, "God is Change," is a non-traditional idea for this country.  Even so, Earthseed seems to have taken root (pun actually not intended, but there it is) as a real world religion.  There is a movement called Earthseed that appears to follow the tenants in Butler's book, and another called SolSeed that does not list Butler as an influence, but shares Lauren Olamina's goal of taking "root among the stars."
But how does the concept of Earthseed apply to the world we currently live in?  It seems that we are all suffering from futureshock.  The traditionalists are gobsmacked by the progressives.  The progressives are equally stunned by their conservative neighbors.  The resulting culture clash is nearly as jarring as the violence depicted in the novel.  What do we do when the world is changing at a galloping rate?  As Lauren Olamina would say:
God is Change.  Shape God
That's what the election was about.  That's what the Women's March and the immigration ban protests are about.  That's what's happening in Washington as I type.  It's what's happening in France, in the United Kingdom, in Iran, in Moscow.  If God is Change, and times are indeed a'changing, what does it mean to shape God?
If you read Parable of the Sower and have something you want to say about it, please post a comment on this blog.  Or, if you are so moved, tweet about it with the hashtag #BookClub4NewAdmin.
I'll pop in from time to time with my own comments, but I'd love to make this a place to share thoughts and ideas.  Keep it respectful, please.  This is a conversation, not combat.
The Book Club Pick for February 2017 is: Parable of the Talents by Octavia Butler
This book is the sequel to what was intended to be a trilogy of Earthseed novels, ending with the unwritten Parable of the Trickster.   (Since we're still on an Octavia book, I'll give another shout out to Octavia Books in New Orleans.  Next month, a new independent bookstore will be the suggested provider.)
Synopsis:  Lauren Olamina's love is divided among her young daughter, her community, and the revelation that led Lauren to found a new faith that teaches "God Is Change." But in the wake of environmental and economic chaos, the U.S. government turns a blind eye to violent bigots who consider the mere existence of a black female leader a threat. And soon Lauren must either sacrifice her child and her followers -- or forsake the religion that can transform human destiny.
Please post your suggestions for March's book club read.  What book best exhibits the message you'd like the administration to hear?
[contact-form][contact-field label='Name' type='name' required='1'/][contact-field label='Email' type='email' required='1'/][contact-field label='Website' type='url'/][contact-field label='Comment' type='textarea' required='1'/][/contact-form]