Where I've Been: Santa Barbara
Hello fearless readers! It's been over a month since I've updated the blog.  I have been busy!  Not just writing, but going places!  January ended with a weeklong visit to beautiful Santa Barbara as part of the school district's annual Author-Go-Round!
I was joined by authors Sharon Lovejoy, author of tons of nonfiction and a her latest novel, Running Out of Night;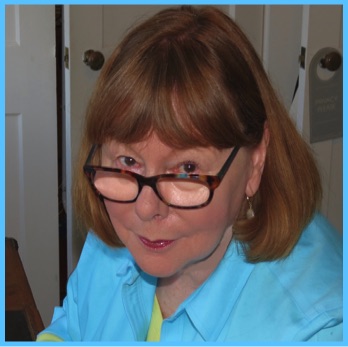 James Burks, creator of the hilarious Bird and Squirrel;
and Sara Louise Kras, who writes amazing true stories of big animals like polar bears and komodo dragons.
It was an amazing week of meeting tons of local school kids, sharing our work and hearing their great responses to our writing prompts.
The Author-Go-Round is in it's 46th year, and it deserves at least another 46 more!
I was also pleased to find The Toymaker's Apprentice in the wild at great local store, Chaucer's Books!
It was a perfect week in Santa Barbara.  I'd do it again in a heartbeat!